About
The Hague is a fantastic city to spend a short or longer time. Whether you want a weekend off or need to stay in The Hague for business purposes, Apartment Royal 35 is an excellent operating base !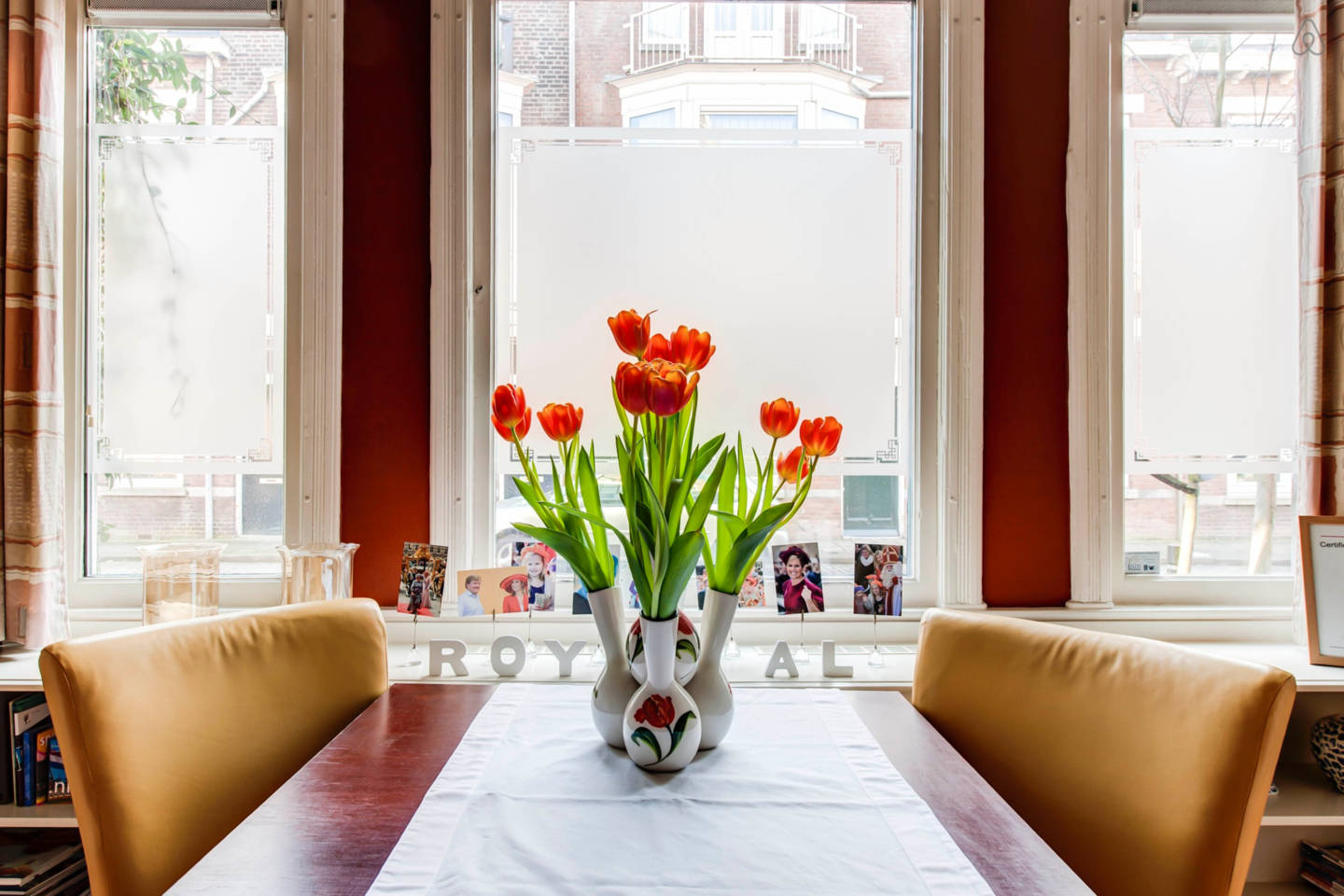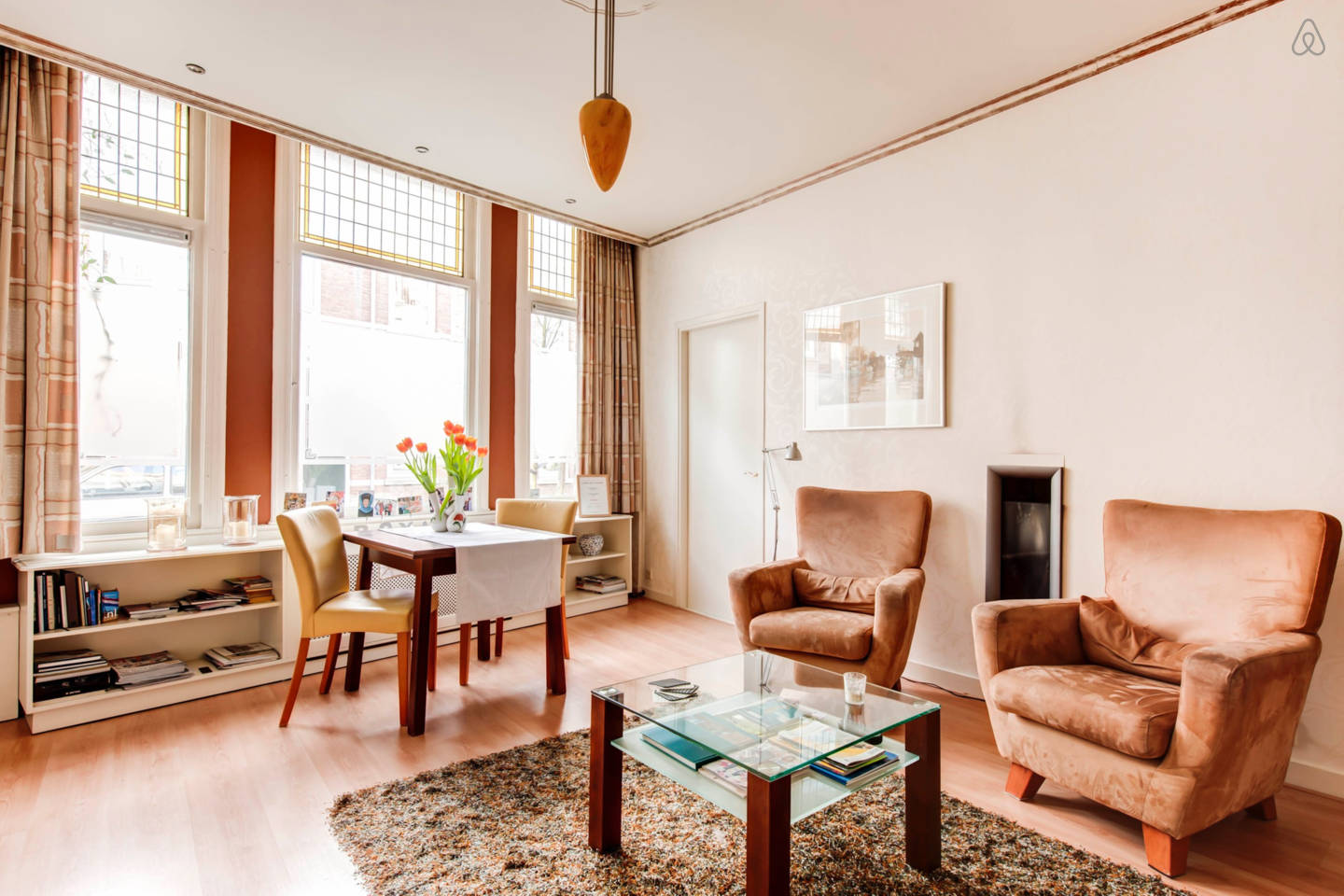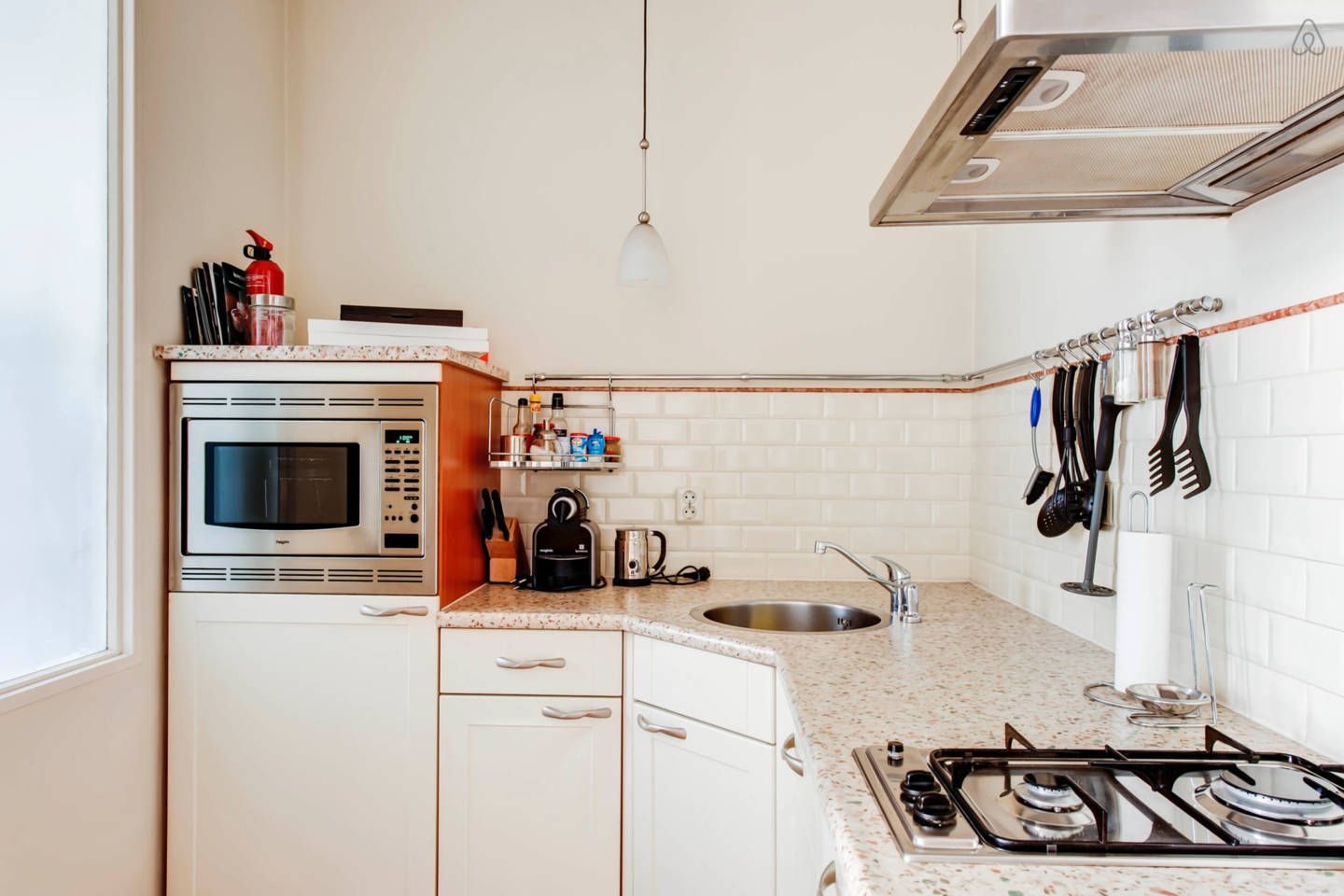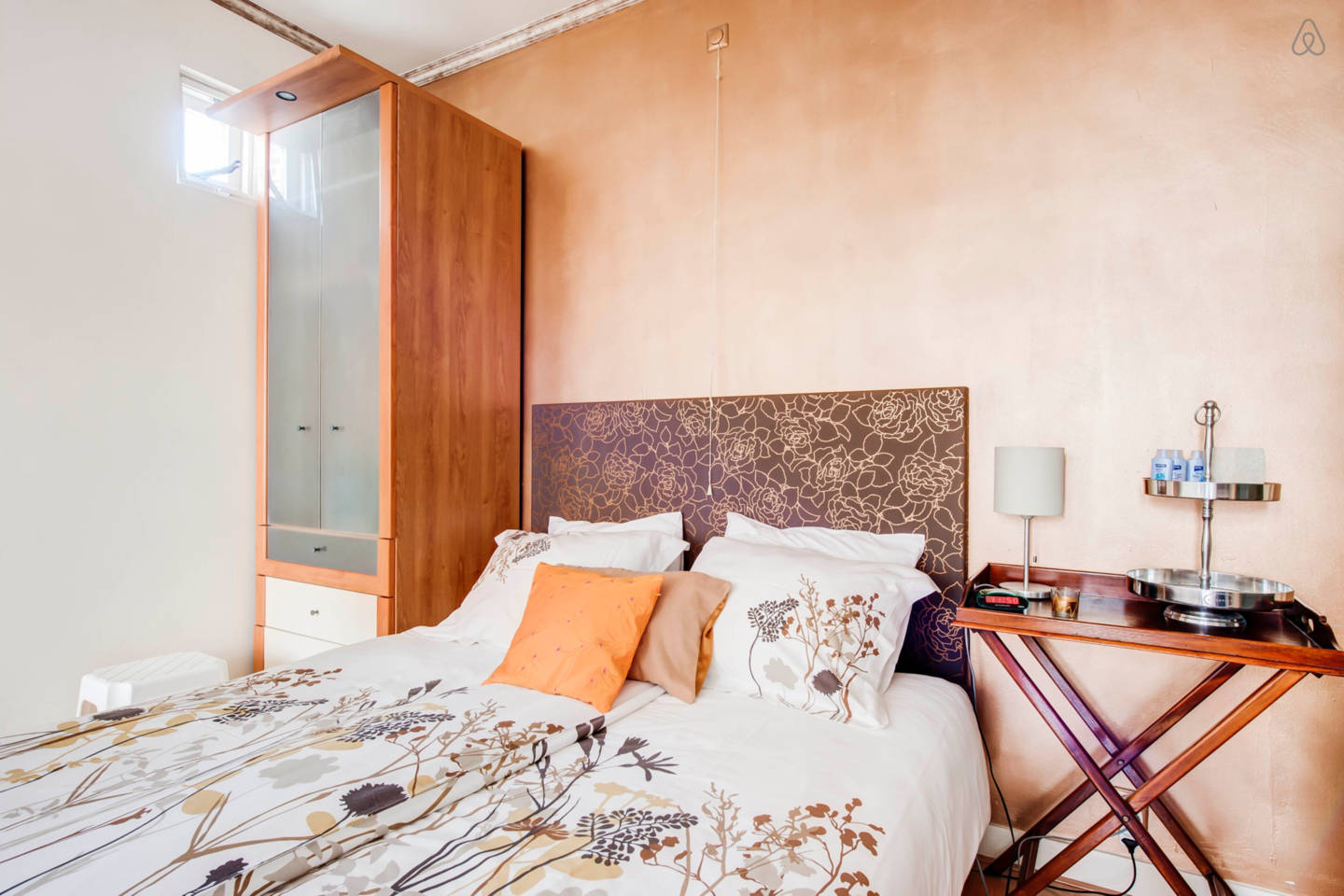 Apartment Royal 35 includes a kitchen (including everything to cook a perfect meal; free Nespresso coffee and Original First Tea), a nice bathroom with rain shower (including towels, bathrobes and l'Occitane bath foam & shampoo), a Magnitude box spring comfort bed (also equipped for tall people), a (laptop friendly) table, comfortable lounge chairs and a television with free Netflix. And of course (free, private, secure) WiFi.
You can even do your laundry if you like.
Our apartment is situated in the center of The Hague. Right around the corner you'll find the Avenue Culinair: a canal with lots of great restaurants and bars.
Several brochures with possibilities of beautiful The Hague and surroundings are available for you. For a visit to Scheveningen, Keukenhof, Delft or Leiden you can easily take the train; railway stations are only a eight minute walk from apartment Royal 35.
Without extra costs we can also provide a baby bed, cradle and/or baby chair.
In case you have any questions or remarks: don't hesitate to contact us !
€ 95 per night
Including VAT and cleaning fee
Excluding city tax (€ 3.30 pp per night)
€ 600 per week
Including VAT and cleaning fee
Excluding city tax (€ 3.30 pp per night)
Amenities
Living room
Work/dinner table
Comfortable lounge chairs
Heater with visible fire
Samsung (Smart) TV
Chromecast for TV
(to play your Netflix, YouTube etc
on our TV installation)
Sony speaker dock
Chromecast for Speakers
(to play your Spotify, TuneIn etc.
on our stereo speakers)
Wi-Fi (free and secure)
 
Kitchen
Bathroom
Shower
Towels
Bathrobes
Hairdryer
Toilet
Washer/Dryer
l'Occitane foam & shampoo
 
Bedroom
Magnitude comfort bed
High quality bed linen
Iron and ironing board
Small safe
 
Extra's
Nearby parking garage • € 7.50 pd
Bike rental • € 5.00 pd
Cradle and baby chair • Free
Printer and printer paper • Free
Maps of The Hague • Free